About
Dgenics Media
Dgenics Media is a full service digital marketing agency that makes constant efforts to launch a connection for brands that connect with potential customers. Based in Kannur, Thalassery,we have a crisp team with solid expertise who understand the importance of a brand's social media presence. Inorder to achieve the true potential of digital marketing, marketers have to dig deep into today's vast and entangled cross channel world to discover strategies that can make a deep impact. Therefore we provide you with cost efficient, creative and thorough strategic planning to build high performing, impactful advertising.
More about Dgenicsmedia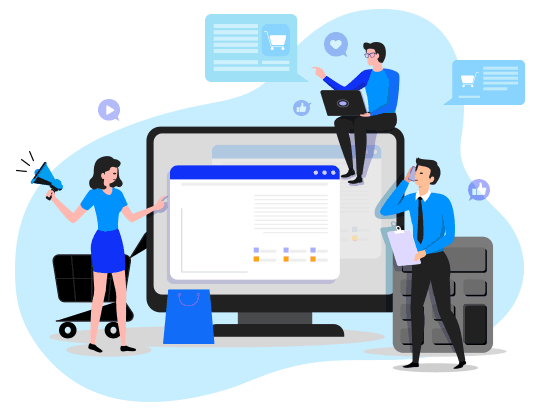 Testimonials
Our Satisfied & Happy Customers
To your team, thank you so much for your service. Your graphic designer was patient and understanding of our requirements, his service was 100% satisfying. Once again thank you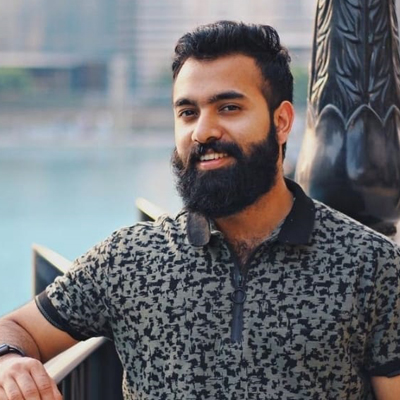 Arjun Raj
HR Manager
Itcan, Dubai
These guys are incredible. Based on my experience they have helped us in gaining followers, creating an engaged community, increasing traffic on our website and lot. They do everything they say they will do.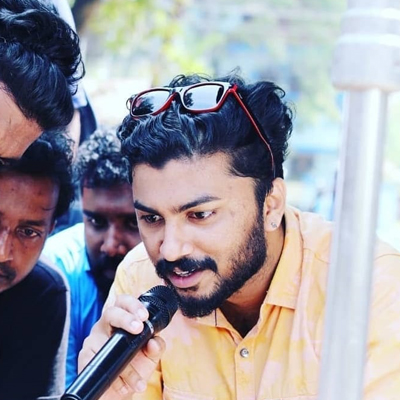 Aryan Bala Namasivaya
Creative Director
Pappas Studio Bee
- Kochi
Dgenics Media did an amazing job with designing my logo and identity development. Also, would highly recommend to anyone wanting brochure design work. Will use them again for sure.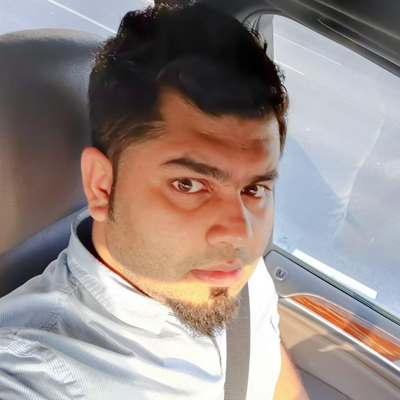 Ameen
Director
Aroma Group - Qatar
Dgenics Media helped me rapidly grow, by establishing a direct relationship with my audience. You can give your info and accept your offer within seconds as they extremely simplify the take part process.
Shibin Alakapuri
Managing Director
Squadron Protective Force Pvt Ltd
Calicut
Their web team is so amazing because they come up with a design that perfectly represents our company and identity and can be displayed proudly alongside our competitors websites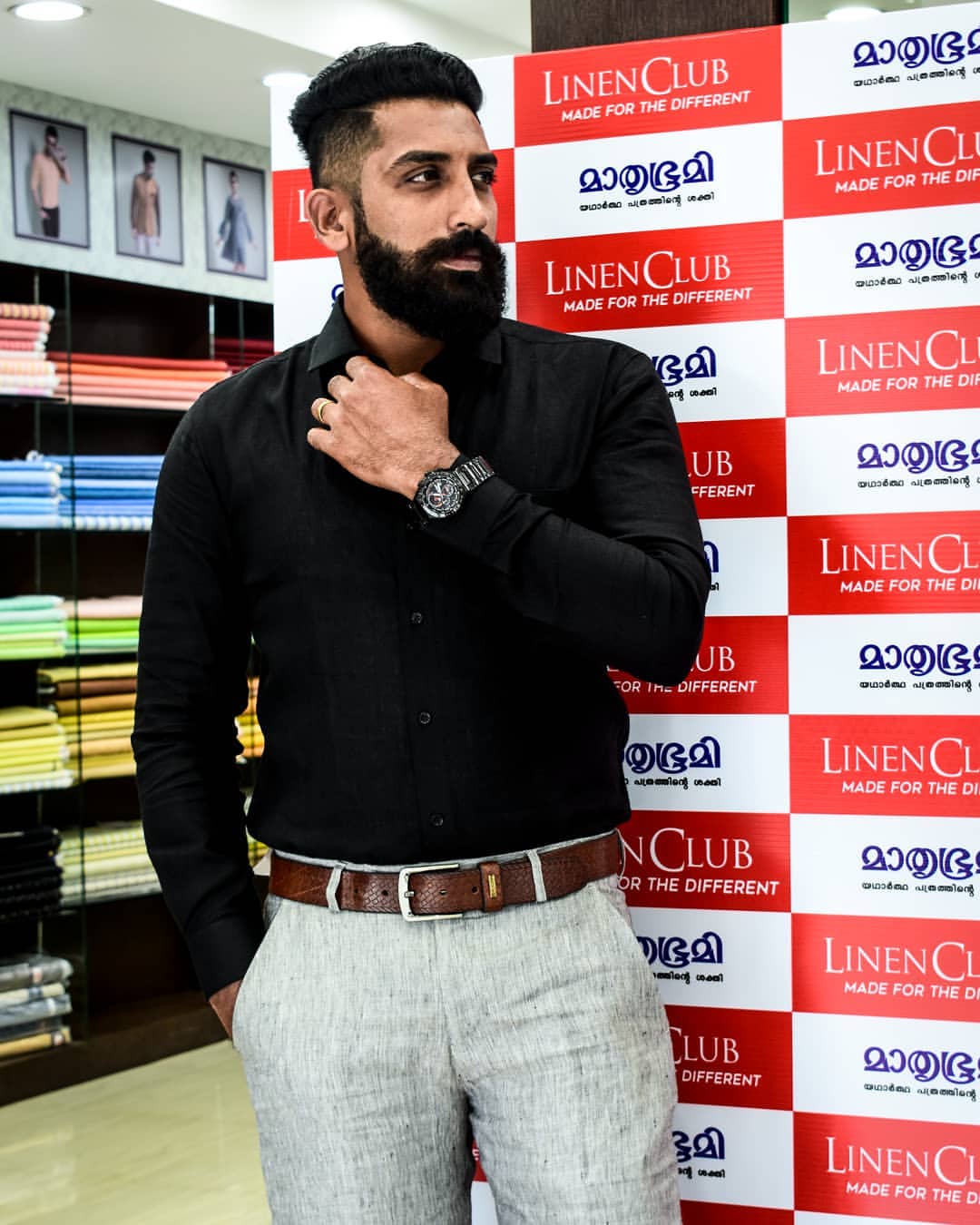 Akhil Dev
Marketing Head
Soorya Doors Kerala
Kannur